Head sets contain gaskets and seals necessary for a valve grind or head reconditioning job
Unsurpassed quality you can trust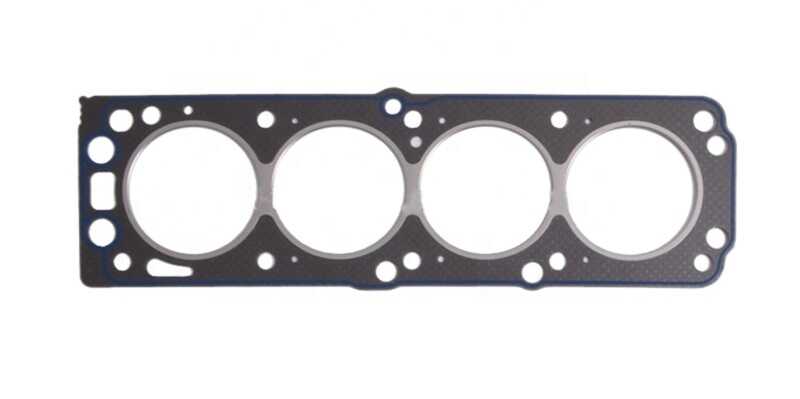 We always stick to the target so that your vehicle drives smoother and faster. All our products are constantly quality tested, so you can rest assured that your vehicle is always getting the best in its class.
Our products:
Delivers trouble-free, consistent performance
Meets or exceeds OEM specifications
Excellent mechanical stability and corrosion protection
Constantly tested against strict quality requirements
Production:
RYDW offer the most optimal combination, performance and dependability. We won't let our parts leave the factory until they have been quality-checked three times or more.